Bruce Power's supplier partners are proud to support military Veterans, First Responders and their families by donating $75,000 to Wounded Warriors Canada.
The organization, which Bruce Power and its suppliers have supported with $1.3 million in donations since 2012, is a national mental health service provider that delivers training and trauma-based counselling services to members of the Canadian Armed Forces, Veterans, First Responders and their families.
"I'm proud of the more than 40 companies that take part in our annual Supplier Sponsorship Program for their continued support of an organization as important as Wounded Warriors Canada," said Mike Rencheck, Bruce Power's President and CEO. "By raising $680,000 this year, our suppliers are making a huge difference for Wounded Warriors, Indigenous communities, local food banks, toy drives and hamper programs, people fighting cancer, and many other important organizations."
Scott Maxwell, Executive Director of Wounded Warriors Canada, attended a fundraising gala at the Underwood Community Centre on Nov. 2 and thanked Bruce Power and its suppliers for the $75,000 donation.
"Bruce Power and its nuclear suppliers have stood beside us since our inception," Maxwell said. "Year after year, they continue to highlight their care, compassion, and support for those who keep our country and communities safe. We are experiencing unprecedented demand for mental health support from those we serve and it's thanks to the continued partnership with Bruce Power and supply chain partners that we're able to provide our culturally specific counselling services in a timely manner, when our heroes reach out for help."
An additional $10,000 was raised at the gala, bringing the total donation to $85,000.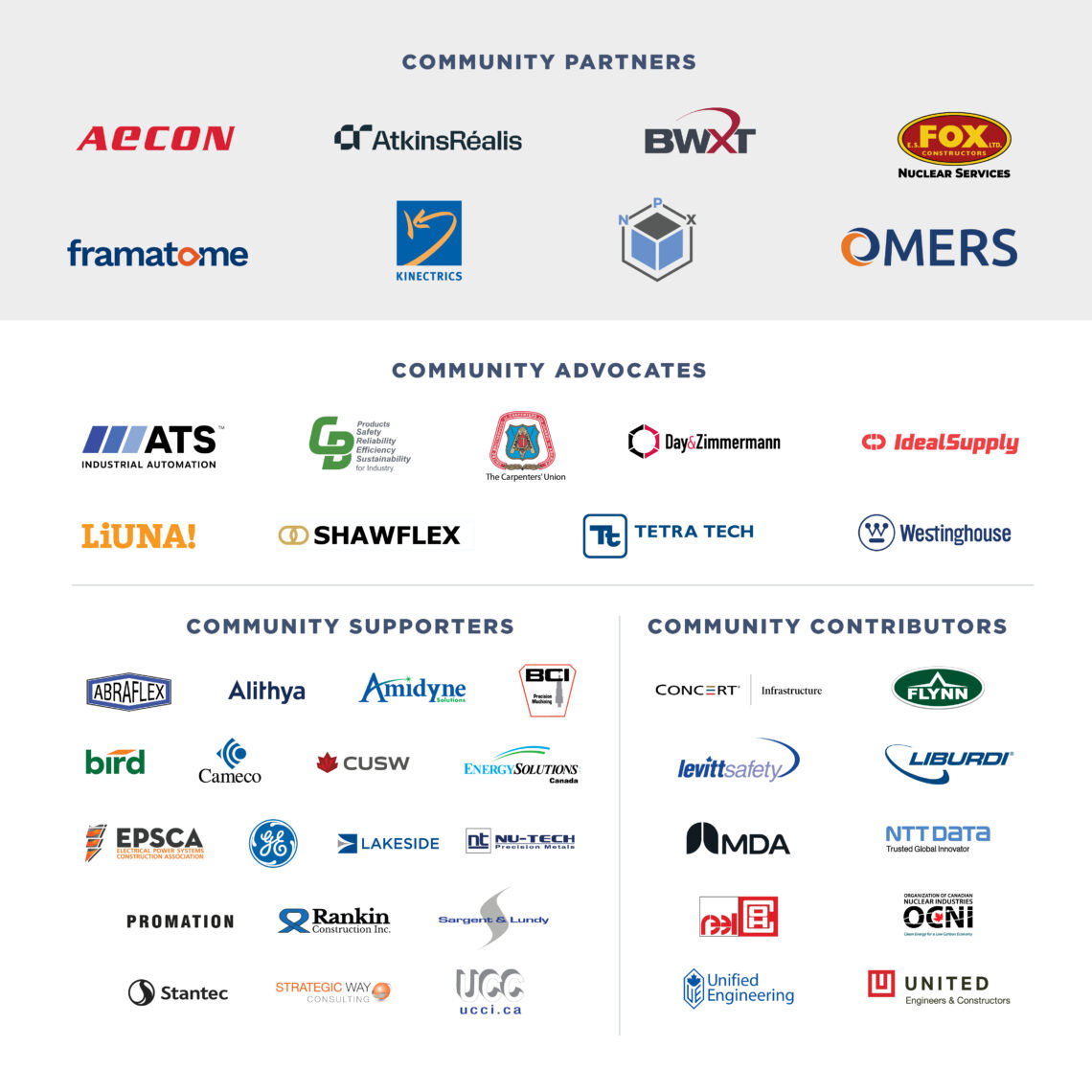 About Bruce Power:  Bruce Power is an electricity company based in Bruce County, Ontario. We are powered by our people. Our 4,200 employees are the foundation of our accomplishments and are proud of the role they play in safely delivering clean, reliable nuclear power to families and businesses across the province and cancer-fighting medical isotopes around the world. Bruce Power has worked hard to build strong roots in Ontario and is committed to protecting the environment and supporting the communities in which we live. Formed in 2001, Bruce Power is a Canadian-owned partnership of TC Energy, OMERS, the Power Workers' Union and The Society of United Professionals. Learn more at www.brucepower.com and follow us on Facebook, X, LinkedIn, Instagram, TikTok and YouTube.